We Design
Savvy !
Digital
Experience
We are a futuristic technology firm of passionate web developers, creative web designers, marketing experts, and tech captains. Our core expertise lies in providing complete web solutions. 

WHO WE ARE?
A Swashbuckling Web Development Agency
Welcome to Webbpearl Design, your one-stop shop for all your website design and development needs. We are a team of tech-savvy designers and developers who are always on the lookout for the latest and greatest web technologies to help your brand stand out.
Based in Delhi, India, we have a reputation for consistently delivering top-quality websites, mobile apps, and e-commerce platforms for businesses of all sizes. Whether you're a startup or a well-established corporation, we have the skills and expertise to take your online presence to the next level.
At Webbpearl Design, we understand that every business is unique, which is why we take the time to listen to your needs and work closely with you to create a website that perfectly reflects your brand and its values. So if you want to make a splash online, look no further than Webbpearl Design.
SERVICES
Booty of Web Services
Ahoy mateys! We offer top-notch services to help you craft the perfect online treasure trove for your business. So set sail with us, and let's make some waves in the digital world!
HOW WE WORK
The seas might be rough, but I'm the Captain!
step 01
01
Set Clear Goals
We collects data points including project goals, anticipated outcomes, technical needs, target audience, etc.
step 02
02
Plan & Sketch
Design a wireframe, selection of programming language, framework, and methodology for your project.
step 03
03
Brand Design
Designing brand identity for digital experiences, including logo, colors, fonts, and visual elements.
step 04
04
Development
Development of your website or application developed by the experts incorporating decided features.
step 05
05
Rigorous Testing
Complete site testing and QA bug reporting to the developer at various stages until everything is perfect.
step 06
06
Project Deployment
We are ready to start the deployment procedure as soon as the client is happy and gives the go-ahead.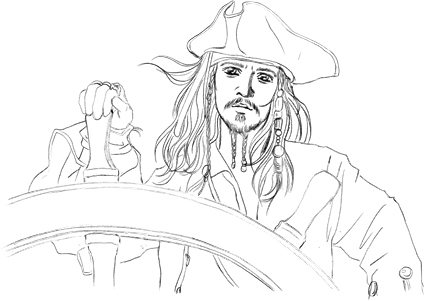 "Not all treasure is silver and gold, mate!"
- Captain Jack Sparrow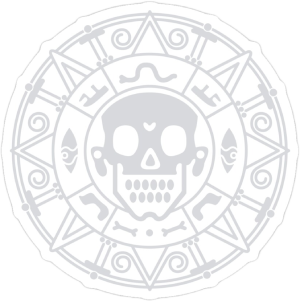 why
choose us
Wherever you want to go, we'll take you there
We be the best website designing and development company in the seven seas. So why choose us? Because we'll hoist your website to the top of the search waves and set your online presence sailing.
Personalized
We scour the Seven Seas for the finest web design treasures, personalized just for you!
Responsive
Our Responsive Web Design flows like water, adapting to every device & screen size with ease and grace.
Optimized
Navigate to success with our lighthouse of marketing strategy, SEO and performance optimization for captain-worthy websites.
"If you were waiting for the opportune moment. That was it."
Let's make something great together!
WEB TECHNOLOGIES
We know these cannons