Best Web Development creative agency for global brands, digitally savvy like the Black Pearl.
We design and build websites for iconic brands with interactive, exceptional designs. Boldly showcasing our client's unique strengths and capabilities through custom websites. Based in the National Capital Region of India.
Our story
Welcome aboard the Webbpearl Designs ship!
Ahoy mateys! Welcome to Webbpearl Designs, the Black Pearl of the web design industry. As a Web Development Company, We've been helping businesses of all sizes to navigate the digital world since 2018, and we're inspired by the spirit of adventure and determination embodied in the iconic "Pirates of the Caribbean: Black Pearl" series.
Just like Jack Sparrow and his crew, we're bold, adventurous, and always ready for a challenge. We bring this spirit of excitement and determination to every project we undertake, working tirelessly to deliver the best possible results for our clients. Our team of experienced designers and developers will bring your vision to life, creating beautiful, functional websites that will help your business stand out in the crowded online marketplace.
So why wait? Contact us today and let's set sail on your online empire. Whether you're a small start-up looking to make a splash or a large corporation in need of a comprehensive website overhaul, we have the skills and expertise to help your business achieve its goals. We're the Black Pearl of the web design industry, and we're ready to help your business set sail for success.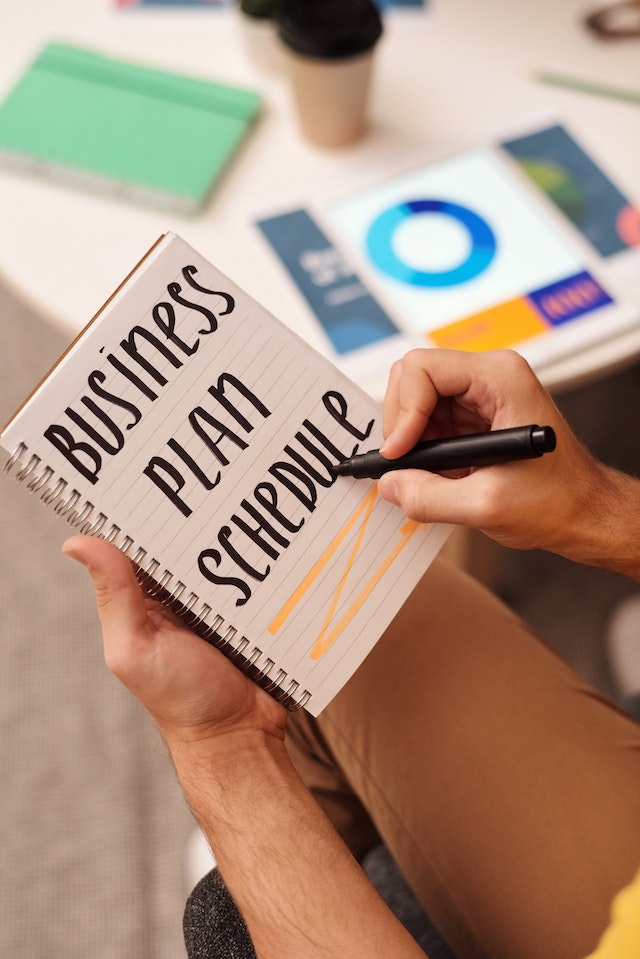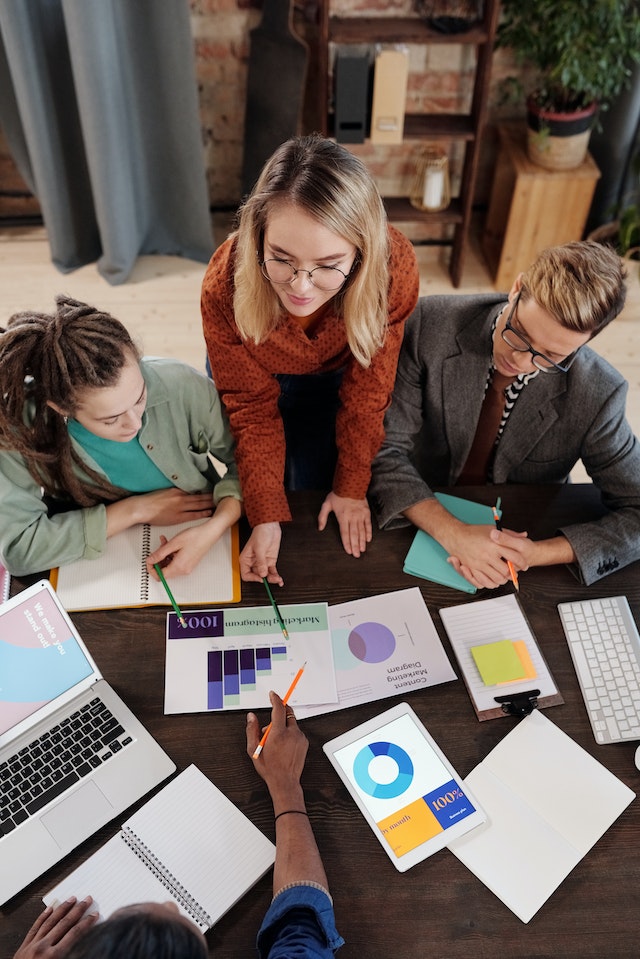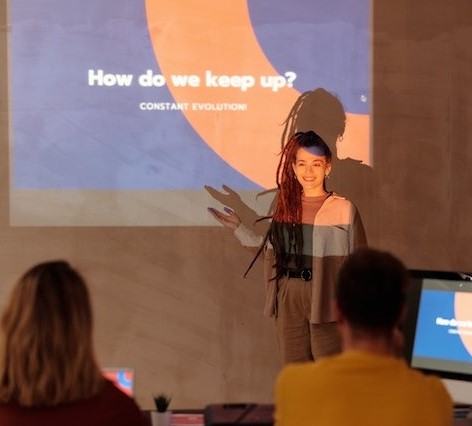 Our Crew
Pirates of the WWW
Internation Brands
We are happy to work with global
largest brands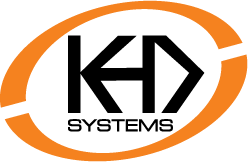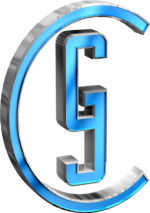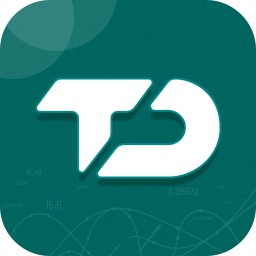 Testimonials
Clients feedback
1000+ global customers trust us as their captain, sailin' to success port with a mighty fine website!
Design Quality
Web B.Pearl Design is an amazing website design partner! Their unique design quality are top-notch and their team is amazing to work with. Highly recommend!
Mayan Al Asfoor
Co-Founder, Kanjal

Results Driven
Webbpearl is a fantastic website design company. They exceeded my expectations and delivered a beautiful, user-friendly website that helped my business grow.
Sharoon Kavin
CEO, Sharoon
Instant Support
Just had my website redesigned by Webbpearl and I am beyond impressed! The design is modern and professional, and the customer service was top-notch.
Jatin Arora
CEO, Kad Systems